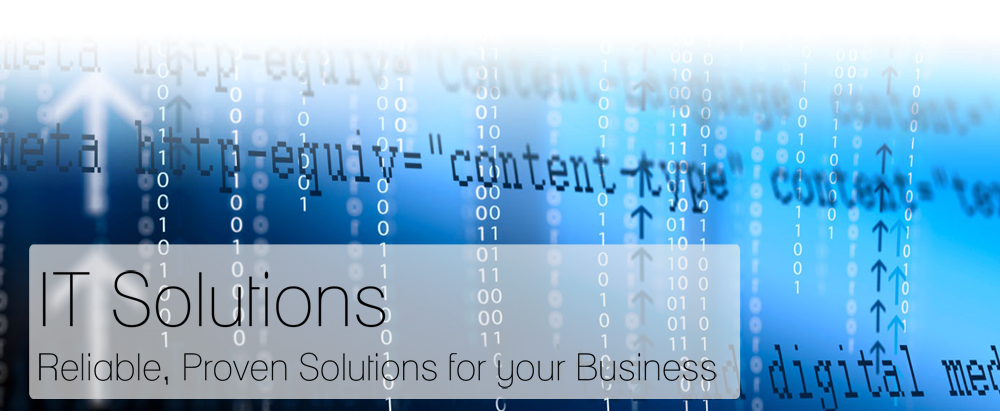 Country :
UK
Industry :
Legal Services
Application for the Legal management consultant to manage both parts of the complete case details to the tracking system for the clients. Based on the custom requirement of the legal management consultant, this system helps smooth running of business from different geographical location. Useful at different levels of management from data entry to the director.
System Highlights
It can be accessed from different locations with IP level security.
Easy to use graphical user interface.
Good for small consultants who works from multiple locations & needs the complex data at a centralised server.
Complete tracking systems with email & SMS alerts sent to the clients.
Automated backup system which runs round the clock avoiding any downtime.
All the clients' document is managed in PDF & readily available 24/7.
Please email at
info@azza-cs.co.uk
to access the demo application.