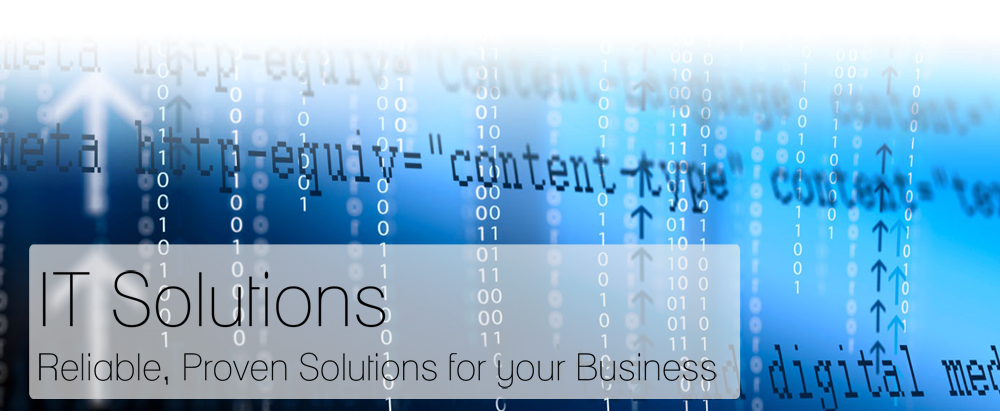 Country :
UK
Industry :
Education & Training
Course Management web portal was a Learning Content Management application integrated with internal Accounts and HR modules of MIS for internal use. This was based on .net framework with ability to manage media elements and deliver learning content across the web for learner to facilitate their e-learning process.
System Highlights
Course Management allows Students, Tutors & Staff to interact with a centralised system
Different security level access
Data readily available to export in PDF, Word, Excel for analysis
User-friendly, wizard-like interface
Auto backup facility for every 6 hours
System includes hosting services & maintenance
Please email at
info@azza-cs.co.uk
to access the demo application.