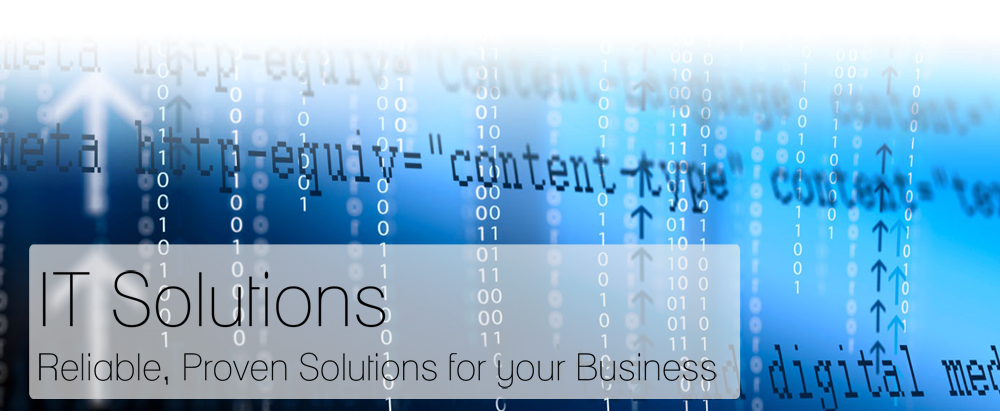 Country :
UK
Industry :
Water Industry
Initially this system was developed in 1997 in Visual Basic and later on modified by ACS as per the new requirements of the client. This project was very challenging because of complicated database design which needed a major change along with the daily running of business.
System Highlights
Windows based system developed in Visual Basic 6.0 for the purpose of data management
User-friendly, wizard-like interface
Custom reports giving user complete control for data analysis
Charts giving user easy comparison facility
Please email at
info@azza-cs.co.uk
to access the demo application.