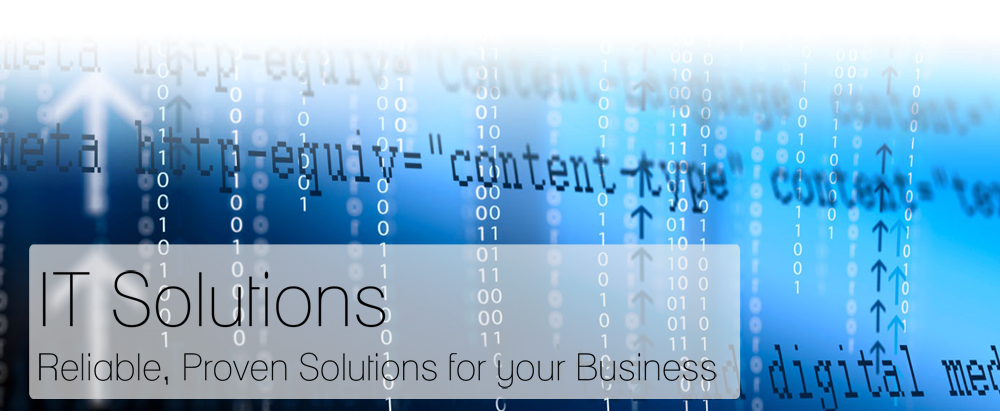 Country :
UK
Industry :
Water & Utilities
Water Management Web Application based on around 250 Clients spread across the UK, was centrally managed and accessed through web services, with an integrated interface and layered security, so as to let individual users manage transaction oriented data and also generate Business Intelligence Data through SRSS and SSAS. This application was upgraded from VB based desktop oriented in house application to C# based web application running on .net framework 3.5. enabling clients all across the UK to access it, and as a result Organisation had optimised business processes, that not only helped staff but also clients to have an integrated Management Information System. It has been further enhanced with .net framework 4 with parallel processing from improved performance.
System Highlights
A complete system for water management consultant to manage their precious data
It is fully automated with 24/7 support.
The system has REPORT, a CHART & DATA EXPORT option which helps Data Analysts to save huge water bills.
The Reports are available to get the accuracy of water usage annually, half yearly, quarterly, daily or even for every 15 minutes, which allow the Analysts to avoid the wastage.
Different types of charts like LINE, PIE, COMPLEX chart which will give user better understanding of data and also allows comparing data.
Most importantly the different water measurement units from l/s to l/h which is achieved in click of a button.
Data is readily available to user to export in CSV, EXCEL, PDF & to the format needed for any bespoke applications.
Different levels of security to corporate clients, IP level security is implemented.
Automated backup system which runs round the clock avoiding any downtime.
Please email at
info@azza-cs.co.uk
to access the demo application.